React Native

Redux

RxJS

React

GraphQL

JSX

Functional Programming

Webpack

Immutable.js

JAMstack

AWS Lambda

Microsoft Azure

Serverless Framework
And more
Problem
We believe that learning a new technology should increase your productivity, not decrease it. Yet oftentimes we spend days, weeks, or sometimes months coming to grips with a new technology that promises to deliver something that we may never fully achieve. Oftentimes we waste a lot of time just figuring stuff out, or worse – we're stuck with sunk costs, project fragmentation, and technical debt.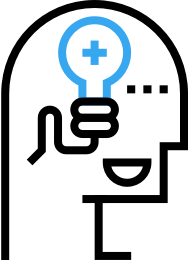 Solution
We believe there's a better way. Our battle-tested curriculum will send your engineers through a hyperloop of productivity. Our instructors are full-time developers who have been using their respective technologies for years, and continue to code with them every day. They also have years of experience training engineers to learn modern development tools like React and Redux.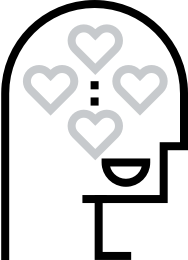 Benefit
There is no better way to learn a new technology than a professionally-instructed, in-person workshop.